Lake Oconee, Georgia
, located halfway between Atlanta and Augusta, features magnificent homes and world-class recreational amenities in an idyllic setting filled with down-home charm.

If you've decided to sell a lovely luxury Lake Oconee property, one smart strategy that can bring you a faster sale at a higher price and more favorable terms is to generate multiple purchase offers. These seven steps will help you achieve this goal:
Choose the right realtor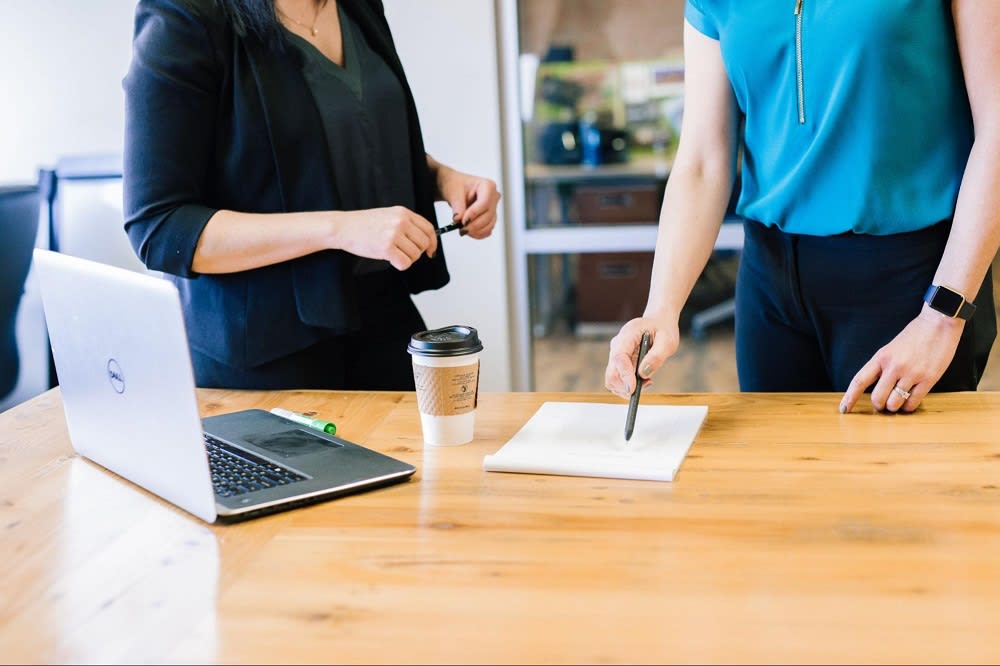 If you were impressed by the realtor who represented you when you bought your Lake Oconee home, by all means, hire them as your listing agent. Otherwise, you should do careful research to find one who will work diligently to generate multiple offers for your home. They should have deep roots in the community and know Lake Oconee real estate from the inside out.
To find a realtor, ask friends and relatives who have recently sold local properties for referrals. Narrow your choices to three potential hires. Scrutinize their online presence and read their
client testimonials
. Meet with each candidate for in-person interviews. Make your final choice based on these criteria:
Which realtor has the best sales record in the Lake Oconee area?
Which realtor has the strongest work ethic?
Which realtor has the most sophisticated marketing skills?
Which realtor's personality is most compatible with yours? You should hire someone with whom you can build a good professional relationship because you'll be working together on an endeavor that's important to your financial well-being.
Price it right
One major way to increase the number of offers you receive for your home is to price it appropriately. A list price that is too low will likely generate multiple offers but could result in a sale that leaves thousands of dollars on the table. A list price that is too ambitious could leave you with no offers and cause your house to linger on the market. Eventually, your beautiful home could become stale inventory, and you'd be compelled to lower the list price.
To determine what list price would be likely to generate multiple offers, your realtor will do a
comparative market analysis
to determine your home's
fair market value
. Then they will recommend a slightly lower price for your listing.
That price will spark the interest of a large number of potential purchasers and probably motivate more of them to make offers than a higher list price would. Having multiple offers will give you plenty of bargaining power to get higher prices and more favorable terms through counteroffers and negotiations. Or it might start
a bidding war
, which will get prospective buyers emotionally involved and drive up your sale price.

A Lake Oconee home's location and special features are important elements that impact its fair market value and realtors know how to adjust its comparative market analysis accordingly. These are the types of details they might scrutinize in their analysis:


If the home is situated on a lakefront lot, how long is the shoreline frontage? How deep is the dockside water? How many rooms in the house offer water views?



What are the style and condition of the swimming pool if the home has one?



If the home doesn't have a pool, does the lot have a generously sized flat area where one could be constructed?



If the lot borders a golf course, how good are the views? If the property doesn't have golf-course frontage, is it close enough to the course for the homeowner to drive there in a golf cart?
Sell the lifestyle
Lakeside living at its best — this is Lake Oconee's key selling point.
Show — and tell — people who are thinking about making an offer for your property that they could walk out the back door to their private dock, step onto their boat, and head for
a lakeside restaurant
. Let them know they could spend their leisure moments jetskiing, waterskiing, wakeboarding, pontooning, fishing, and swimming. And on dry land, they could play golf on championship courses.
Make it move-in ready
Luxury homebuyers have high expectations. Your property must look picture-perfect when they see it in marketing photos and videos and, later, when they visit it for showings. Purchasers prefer residences that are ready to move into without their having to undertake repairs or remodeling. Getting your Lake Oconee home into move-in-ready shape is a good way to increase the number of offers you'll receive.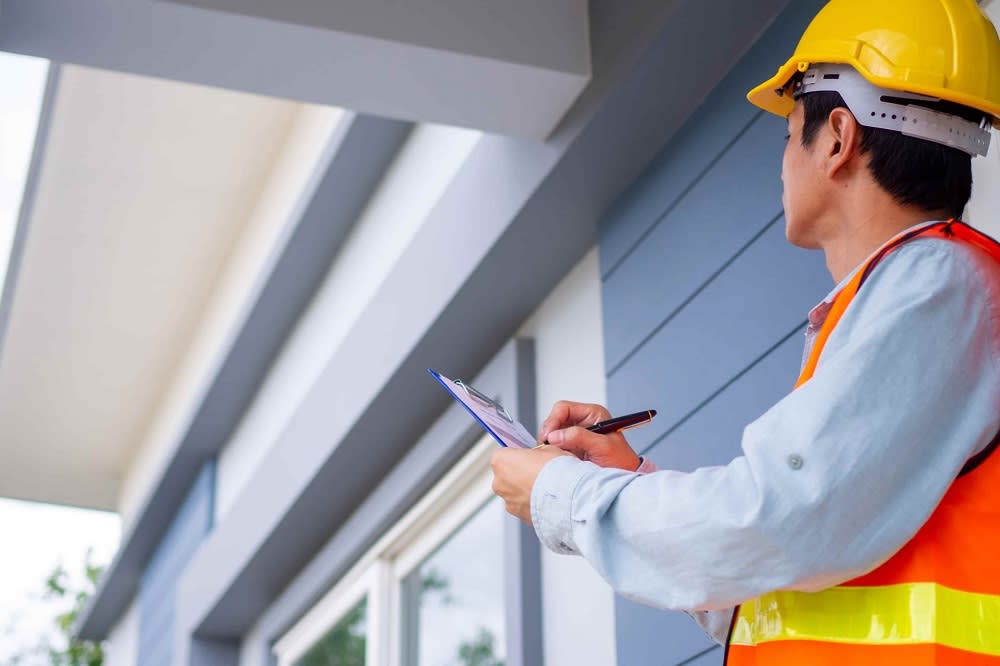 First, you need to determine whether your beautiful residence needs any repairs. Have
a pre-listing inspection
done to uncover problems — so that if your house needs work, you can get started right away and complete any necessary jobs before your marketing campaign begins. A home inspector will check the condition of these systems and components and look for evidence of mold or water damage:
The heating and cooling equipment
The electrical wiring
The plumbing
The foundation
The windows
The doors
The roof
The building's structure
This inspection will enable you to avoid unpleasant surprises that might otherwise surface after you sign a purchase contract and your buyer has their inspection done on the property. Also, if your pre-listing inspection report is positive, sharing its results in your listing can reassure prospective purchasers the property is in good condition, which could be a factor in increasing the number of offers you get.

As a second step toward making your residence move-in ready, you should undertake home improvements that are likely to yield a high return on investment. Your realtor can advise you on this subject. No matter how elegant your home already is, some minor fix-ups or stylish updates might be in order:


Repainting your rooms is an excellent way to freshen them up. Forgo the vibrant colors you might select if you were decorating your home to suit your personal taste and instead choose

warm neutral shades

of white, ivory, and beige paint.

As a rule of thumb, bathrooms should be remodeled every five years to keep up with decorating trends. At the very least, is it time for new faucets, fixtures, and tile flooring?
Sharpen its curb appeal
Another way to increase the number of offers on your Lake Oconee home is to boost its curb appeal. For this, too, you should enlist your realtor's help in determining what improvements could yield the highest return on investment.

If your house is on a lakefront lot, you might have focused your attention on keeping the shoreline amenities at the back of your property in perfect shape. Some issues with the street-facing facade of your house or your front yard might have escaped your notice. Here is a partial checklist for assessing your home's curb appeal:


What about your home facade's paintable surfaces — do they need to be freshened up?
Are your driveway and walkways in impeccable shape?
Do your trees and shrubs enhance your landscaping without impeding the views from inside the house — or is it time to call an arborist?
Do your lawn and flowerbeds need to be spruced up?
Stage it skillfully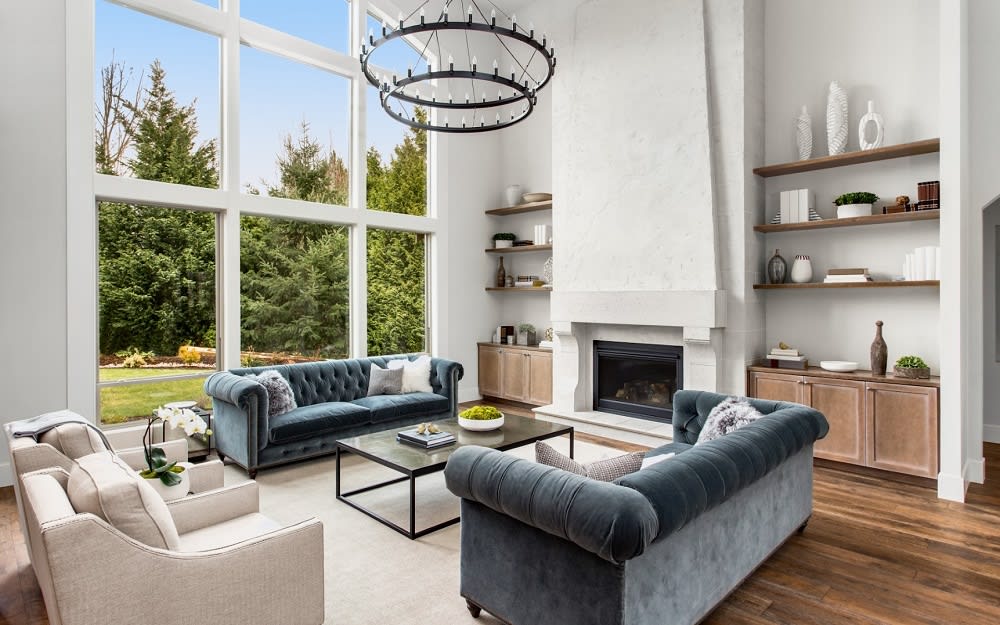 Another way to increase the number of offers on your Lake Oconee home is to have it staged to make it look fabulous during photo and video shoots and showings. The purpose of
home staging
is to declutter and depersonalize your property so prospective purchasers can imagine themselves living in it.

The stager will rearrange your furniture, and if necessary remove some of it, so your rooms will show your best advantages. Your outdoor spaces should also be staged. On porches and patios and around the fire pit, seating should be arranged to look Instagram-worthy. Sports gear and children's toys should be stowed away.
Market it with videos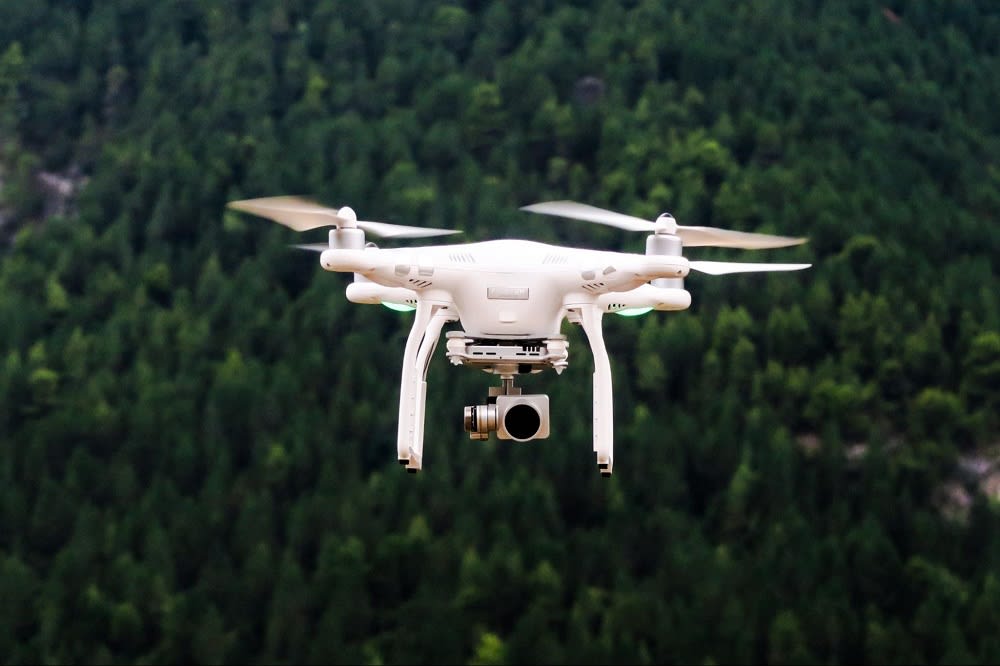 High-quality videos have become an indispensable sales tool for residential real estate. Using them to market your home can increase the number of offers you receive. Experts say property listings with videos generate
four times the number of inquiries
that listings without videos get.
Videos that are
shot with a drone
are especially effective in displaying Lake Oconee homes' stunning waterfront settings and soaring trees as well as high-ceilinged interiors and expansive open-plan layouts. Your realtor will use videos in a comprehensive marketing campaign on their
own website
as well as on
Facebook
and
Instagram
.
Are you ready to sell your Lake Oconee home?
When it's time to sell your treasured Lake Oconee property, you need a trusted advisor with the marketing know-how to generate multiple offers and the negotiating skills to close a deal that maximizes your net proceeds.
Reach out to award-winning realtor
Riezl Baker
, a Lake Oconee real estate expert who closed more than 70 transactions amounting to $115 million in 2021. She is known for her empathy, integrity, and business acumen and is deeply devoted to her community and clients.
Contact Riezl Baker Real Estate today
.