Buying a house is hard enough without worrying that you're making the wrong purchase and having to live with the repercussions. It's easy to get swept up in the excitement at the beginning, then bogged down in the stress, but it can all be managed if you know what to look for. Having a clear list will help cut down on the number of showings you have to attend and will help you make a decision faster in a particularly hot real estate market; whether you're dreaming of a spacious mansion or a streamlined condo, here is what you should consider when searching for homes for sale on
Lake Oconee
.
Prime location
One of the most important things you need to look for in your future home is location. This matters on a large scale—rural or urban, on Lake Oconee or nestled in the woods—and on a smaller scale—specific neighborhoods, on the main road, or tucked away in a cul-de-sac. Maybe you love to take day trips to nearby towns and want to be able to reach the highway in a matter of minutes, or you don't want to hear the sounds of heavy traffic. You may want the
shopping opportunities of Greensboro
or to live a bit further out but closer to gorgeous hiking trails. Think of what you want from your day-to-day life and factor that into the location of any home you look at.
The space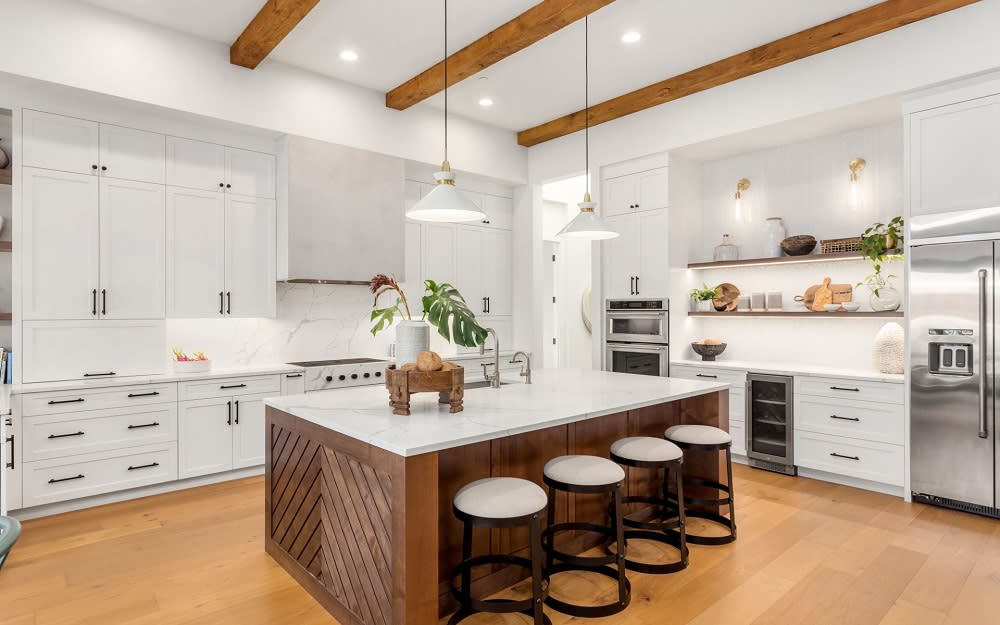 Do you need five bedrooms for kids and grandkids, or are you looking for a small and easy-to-maintain cottage with a maximum of two bedrooms? Are you looking for a lot of land and a small house or a big house with just a little yard to maintain? There's no point looking at homes for sale on Lake Oconee that don't fit your needs, so establish how much space you need and how much you want. Maybe you're a couple who only need one bedroom, but you want a craft room and a separate home office. In that case, a three-bedroom home would work, but a two-bedroom cottage with a finished basement would be equally beneficial.

This extends into the size of the rooms as well. Someone who loves to cook won't be happy in a tiny, galley-style kitchen, while someone who loves to entertain may need a large deck to host weekend summer parties. Find a house that suits your needs, and even if you have to do some minor remodels, you'll be happier in the long run.
Architectural style
Someone who loves the simplicity and clean lines of a Craftsman house won't love the ornate details of a Victorian. Look at different architectural styles to decide what appeals to you before looking at home listings or finding homes for sale on Lake Oconee. Suppose you want to indulge your love of nature. In that case, a midcentury home may strike your fancy, or if you desire a home as spectacular and elegant as you are, Georgians with imposing pillars may be a perfect choice. Regardless, it's near-impossible to change the overall appearance of a home's architecture without completely demolishing and rebuilding it. If you don't like it before you buy it, you won't like it later.
Necessary amenities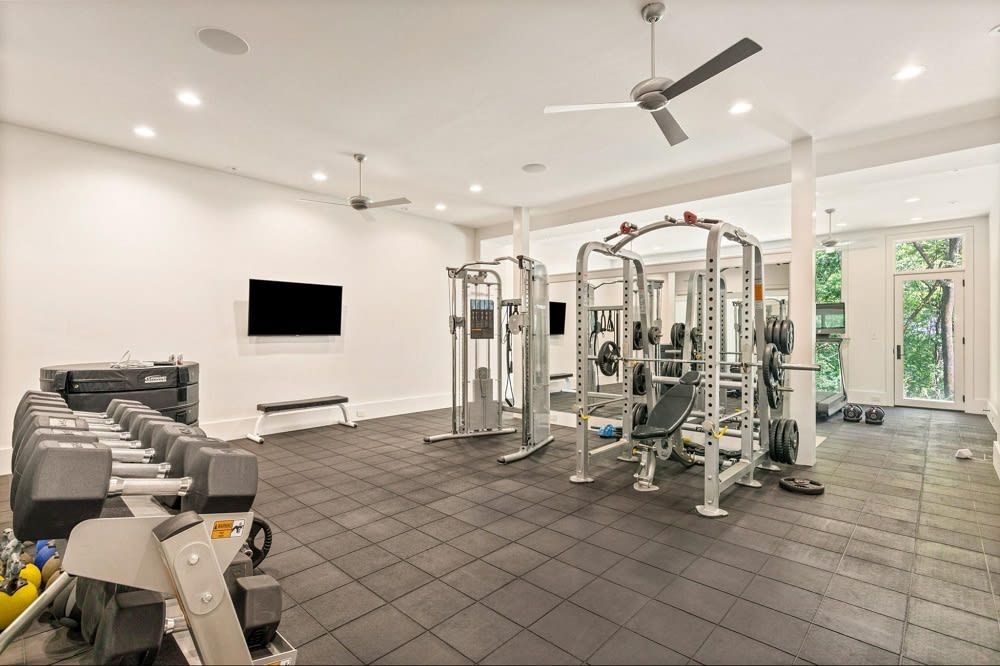 Some people just don't entertain the idea of a house without a pool, while others can settle for a community pool nearby. This extends to other amenities, including a fenced yard, a boat launch, or a gym, either on your property or within striking distance.
Legality and finances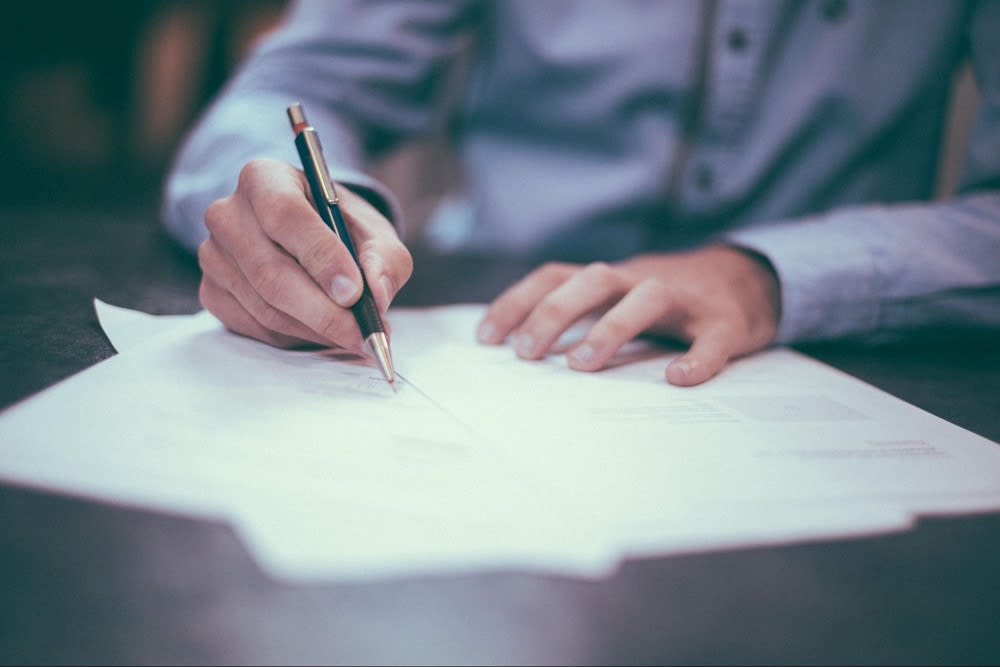 Before you buy a property, make sure the breakfast nook add-on has all the
proper permits
in place—you don't want to have to deal with the repercussions of breaking the law. This extends to other areas as well—is the fence too close to the property line?
You also want to consider finances from two different angles. The first is obvious: what is your budget? Don't overspend on a house—you won't love it anymore when you find yourself house-poor. However, the second aspect is what people often forget. What are the property taxes, homeowner association fees, and other add-on charges? They can vary significantly, even with a simple location change from the west side of Lake Oconee to the east side, or from
Harbor Club
to
Cuscowilla
. If you're torn between two houses, this could be what makes the decision for you.
The bones
Some people just don't have an eye for interior design. You'll likely walk into some houses and see neon orange walls or something else that gives you an instant headache. Don't let aesthetics steer you away from a place. Look past any unfortunate issues to the bones of the home. Kitchen counters, outdated tiles, and other things can be easily changed, while a good layout that suits your lifestyle is relatively hard to find. Riezl Baker can help you see the potential in homes, so you don't miss out on a great deal. She can even recommend a contractor for any updates and renovations that need to be done. If you are ready to start your search for homes for sale on Lake Oconee, contact Riezl today!
Dream neighbors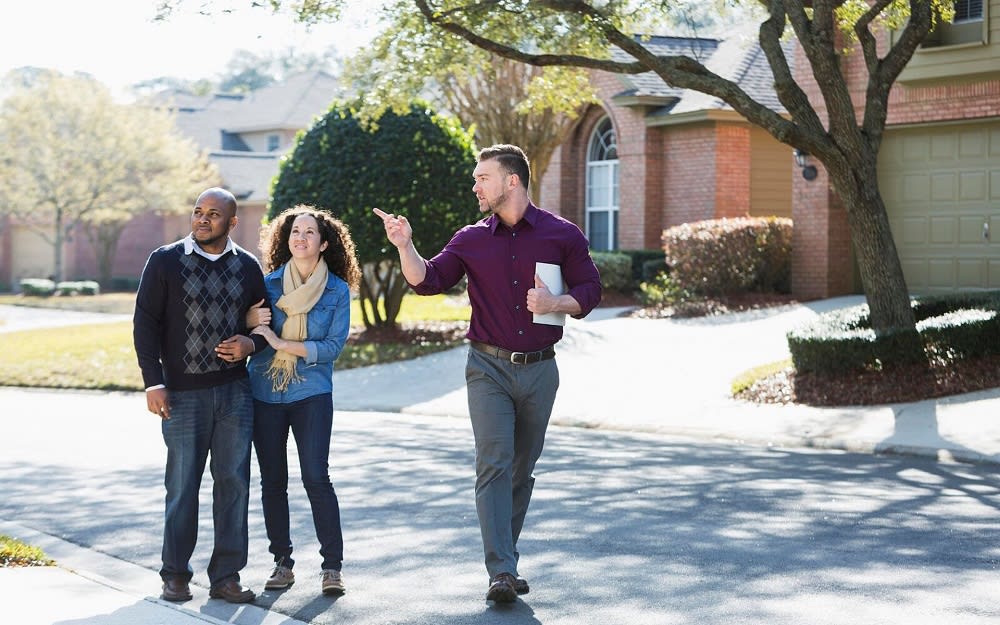 Before you put in an offer, walk around the neighborhood and strike up a few conversations. Are the people friendly? Do they have any gossip they're willing to share about their closest neighbors? It may not be apparent at first glance that the house next door is full of fraternity kids who throw raging parties every weekend. Still, you may also discover your family is moving into a home with an honorary grandmother next door. The latter always has freshly baked cookies and a recipe to eliminate
Japanese beetles
from your gorgeous rose bushes. You'll live next to these people for years to come, so make sure it's a crowd you want to be around.
Lake Oconee is a popular place to live, with scenic views, a gorgeous lake, and great southern weather, and it only gets better when you find the perfect house.
Riezl Baker
, a knowledgeable real estate agent in the Lake Oconee area, will help you finetune your wishlist and seek the property that checks most or all of your boxes. As your personal advocate in the
Lake Oconee real estate market
, she'll be available to guide you through every step, from looking at homes for sale in Lake Oconee to completing that closing paperwork so you can move in and make it truly yours.