Equidistant from three of Georgia's major cities––Atlanta, Athens, and Augusta––sits Central Georgia's Lake Oconee. Formed by the Oconee River and Apalachee River, Lake Oconee is a well-known area for fishing, boating, swimming, golf, and simply taking in the tranquility of the lake. If you're hoping to take a break and unwind, you'll have more than 370 miles of coastline and 19,000 acres, across four Georgia counties to do so.
Much like its sister lake to the south, Lake Sinclair, Lake Oconee is used as a reservoir for the Wallace Hydroelectric Plant and supplies power for the Georgia Power Company. This man-made lake serves not only as a hotspot for watersports; it also generates power for the surrounding counties.
Lake Oconee draws visitors from all over the state and the country each spring and summer to delight in activities on the lake. Those who love fishing also enjoy casting a line in one of the South's best spots for bass, catfish, crappie, and more. After a day out, you'll want to stop for a bite to eat. Try some of Georgia's best eats at these top Lake Oconee restaurants.
Gaby's by the Lake
Located within the Ritz Carlton on Lake Oconee, this delightfully casual spot is anything, but stuffy. Overlooking the pool and offering some of the best views of the lake, visitors can sit back, relax, and delight in the restaurant's casual, yet sophisticated feel.
Gaby's by the Lak
e boasts stone walls, shaded patio seating, and finishes in buttery, calming hues making it a perfect spot to unwind with a cocktail or three. We won't judge! Gaby's "no shirt, no shoes, our pleasure" motto is never more present than during the casual lunch hour. Snack on dishes ranging from salads and sandwiches to stone-baked pizzas and low-country fish tacos. You also won't want to miss Gaby's famous lobster grilled cheese. Gaby's is open daily for lunch and dinner, so you'll be able to get your fix any time of day!
Lake Oconee Bistro
If you're looking for the perfect dinner spot by the lake, try out the locally loved
Lake Oconee Bistro
! With live music every Friday and Saturday from 7-10 p.m., it is a local favorite and a great place to unwind and try out your dancing shoes after a long day on the lake. With specialties like the prime rib for those carnivorous folks in the group or delightful seafood dishes such as oysters on the half shell and tuna poke from the raw bar, you are sure to find something you love. They also have a menu of rotating daily specials. On Saturdays and Sundays, Lake Oconee Bistro serves brunch from 11 a.m. to 3 p.m. so you can even catch some of their delightful eats before hitting the lake. True lake life is sleeping in until noon anyway, right?
The Yesterday Cafe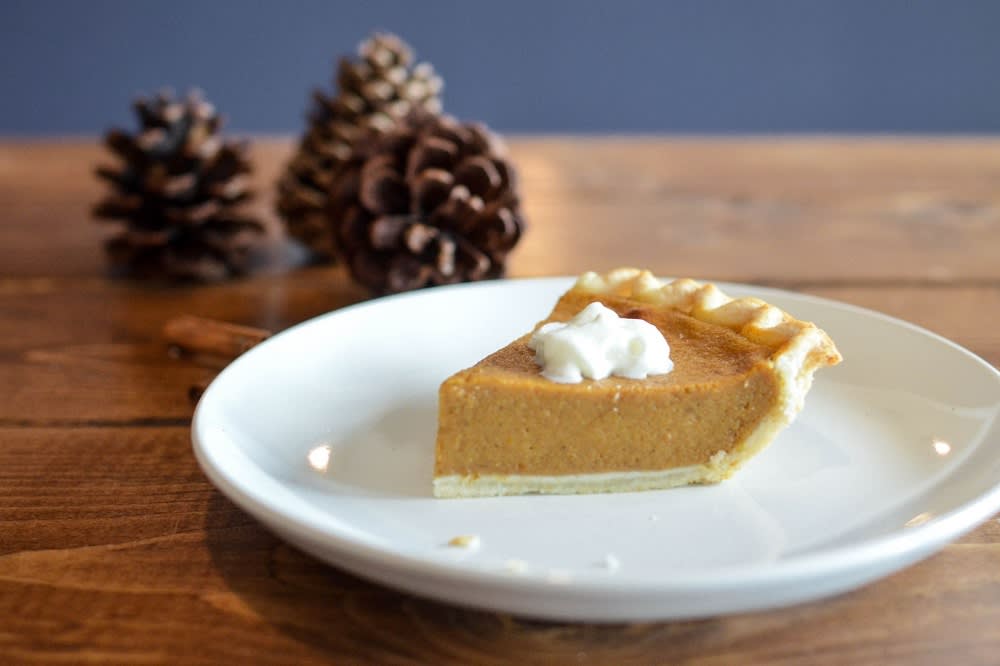 The Yesterday Cafe
is a sweet little spot located in downtown Greensboro, Georgia, and serves up Southern American staples indoors or on the sidewalk patio. If you're looking for a quaint lunch or dinner spot that does it all, look no further. The self-proclaimed "home of the buttermilk pie" has also been featured in
Lake Oconee Magazine
as well as
Southern Living Magazine
. Try local favorites like the tuna salad melt or buffalo tenders or opt for a more luxurious meal with the filet mignon or prime rib. You'll be remiss if you don't follow up your meal with a slice of buttermilk pie! The Yesterday Cafe is open Tuesday through Saturday from 11:00 a.m. to 2:00 p.m. Make sure you come hungry!
Oconee Brewing Company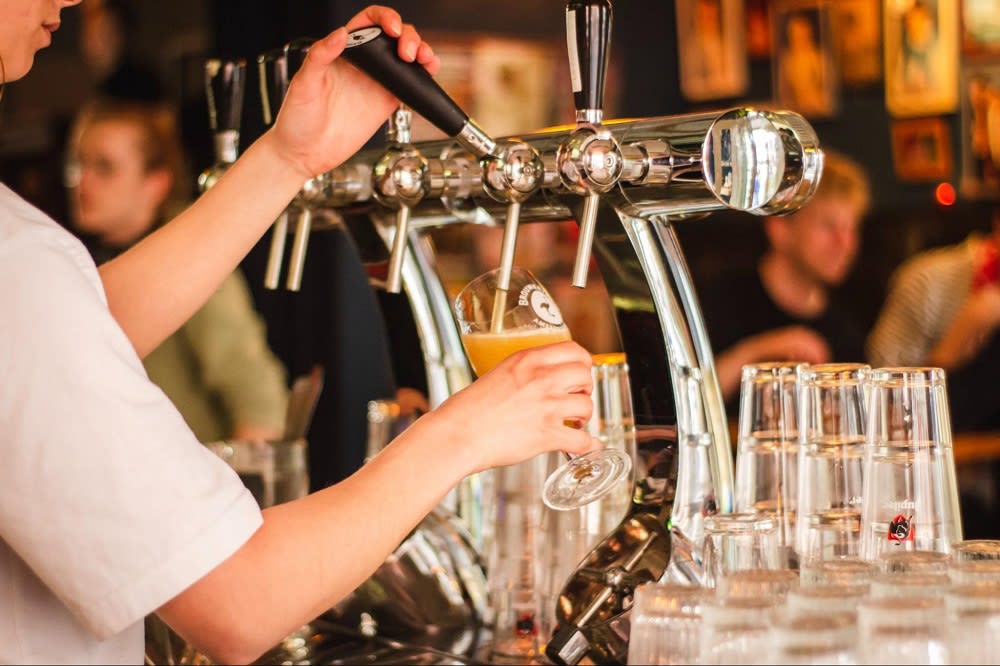 Oconee Brewing Company
is home to delicious craft beer, beer tasting, and more, housed in a 3,600-square-foot former mill. This space features an open floor plan, large windows, and plenty of outdoor seating, lighting, and games. This casual, fun spot is jam-packed with activities, delicious beer, and pub favorites. They're open Thursday and Friday beginning at 4 p.m. and Saturday and Sunday beginning at 12 p.m. They also have a large events center which can be used for birthdays, weddings, receptions, and more! Whether you're looking to taste a flight of locally brewed beers or throw your next big party, the folks at Oconee Brewing Company and events center can help!
Holcomb's Bar-B-Que
If you're searching for a quirky spot sure to impress even the pickiest of barbecue lovers, look no further than
Holcomb's Bar-B-Que
, on Broad Street in Greensboro. This is truly a local gem. While it may, at first glance, appear as if it's a spot to pump gas, the restaurant housed in a former gas station is nothing short of spectacular. Leaving the bells and whistles to the Ritz, Holcomb's serves up delicious slow-smoked pulled pork, stew, cornbread, and much more—in an unpretentious setting suited for the whole family. They are open every day from 9 a.m. to 7 p.m aside from Thursdays when they close an hour early.
Eighty8 Kitchen and Cocktails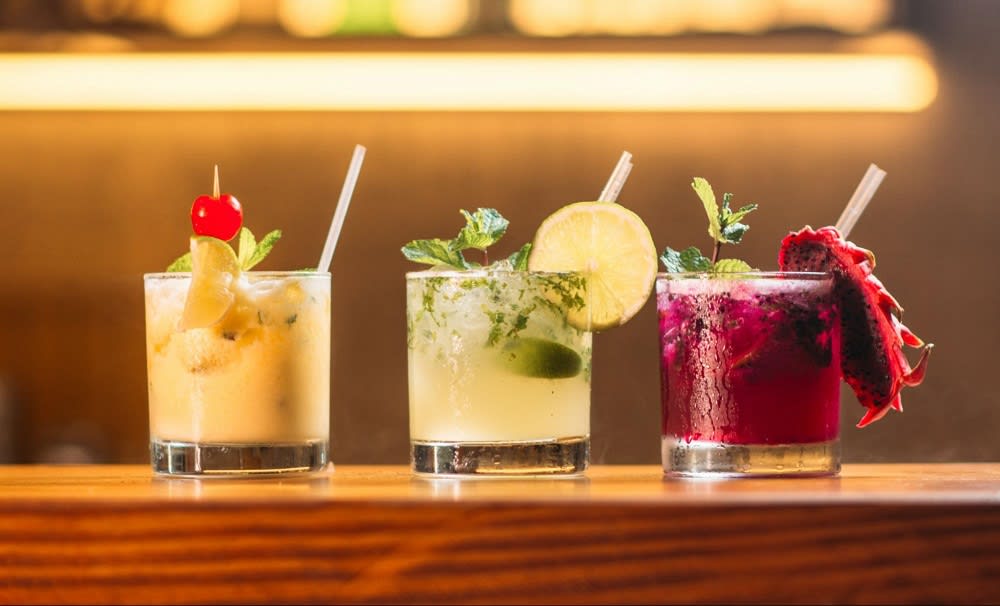 If you're looking for an upscale, yet relaxed atmosphere set in a cozy, ski lodge-style building, stop by
Eighty8 Kitchen and Cocktails
for tasty treats and drinks. This spot is perfect for a date night, a family gathering, or a spot to grab a quick drink and appetizer at the bar. They pride themselves on using local and seasonal ingredients. They also have a tasty and ever-changing menu meant to cater to the seasons. Stop by for dinner or drinks any night of the week beginning at 5 p.m.
Whether your search for houses for sale in Lake Oconee is motivated by delicious grub or lazy summer days by the lake,
Riezl Baker
should be your go-to source for everything Lake Oconee real estate. She has over 20 years of experience helping families just like yours navigate the ins and outs of the Lake Oconee real estate market. Reach out to Riezl and her team today!